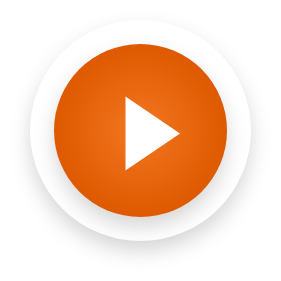 We are the manufacturer for most bobblehead stores and websites across 6 continents.
We are the pioneers of HD True Tone Paint which we apply to polyresin to get the most VIBRANT colors in your bobbleheads
We are one of the very few manufacturers that actually use polyresin as opposed to clay. This means your bobble head is much stronger and less fragile
When you purchase from us you are purchasing a bobble head that actually has the option of a spring bobble!  Most companies only offer Fixed heads even though they call them bobbleheads.
Buy Authentic Buy Original
Every morning we get up to the mission of being the worlds top artisan in producing the finest comical caricatures.  Every night we work into the late hours ensuring the days production is meticulously inspected for top quality.  We'll help you put smiles on peoples faces with the coolest custom gift ever!  Proudly Authentic & Original.
Nothing comes close to a Bobblehead made by YouBobble
You may think that one bobblehead is very much like another. But its simply not true. Take a look at these 2 images. You can clearly see the difference between us and a competitor.
Customer Service Comes First

Product Quality is Life

Character is More Important than Talent

Customer Satisfaction
Our in-house artists work hard to create a real masterpiece – the results are Bobbleheads with Vibrant colors, Superior contrast, Strong and durable polyresin material (Not Clay), and actual option to have the head connected to a spring to make it bounce.  Our Custom made Youbobbles are a true work of art that will impress both the gifter and the recipient.